Schizophrenia is characterized by repeated hospitalization after the outbreak, and under the theme of "Finding a Happy Life" to help members who have gradually become distant from society due to a long fight with disease, the Yongin Mental Daytime Hospital supports recovery as a rehabilitation place that practices practical competence rather than theory.

It is operated with a rehabilitation philosophy that although there are symptoms by re-interpreting what being sick means in life through daytime hospitals, it can live a healthy life as much as possible.

The most important treatment factor starts from patients in need of recovery, and it is proceeding with the community ideology of treatment that creates a daytime hospital with members. If recovery in life is the same length as an individual's life, we can all see how healthy thoughts, words, actions, and emotions are in our lives.

Knowing that there is a limit to the rehabilitation of patients who remain in theory, Daytime Hospital intends to renew them into practical rehabilitation programs and organize and operate optimized programs to support various individual capabilities by applying the SMART recovery module. It is a daytime hospital that provides delicate scents and light to each person's life, and I am trying to find a pleasant life for the members.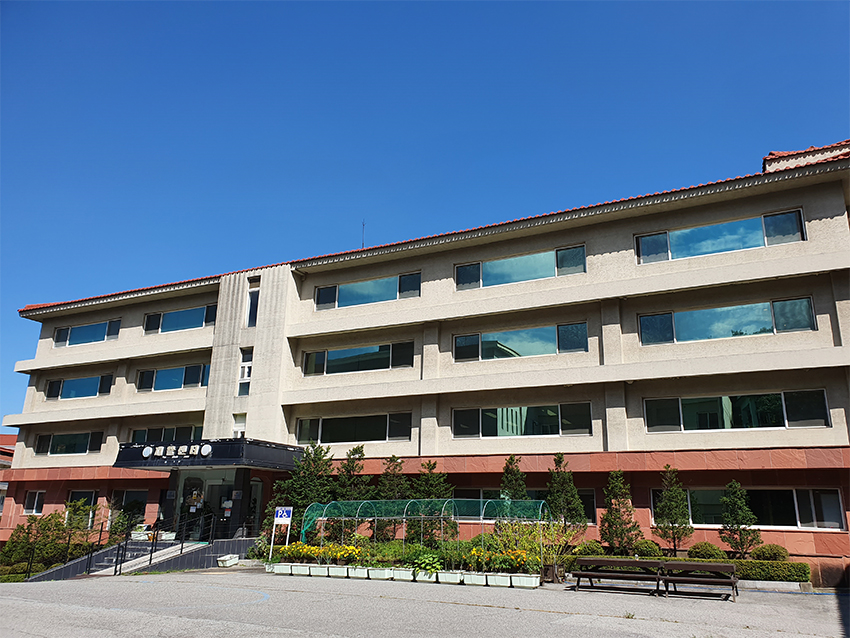 How is the Day Hospital operating?
It is used by members who are diagnosed with schizophrenia and other psychological diseases and need rehabilitation along with drug treatment. The method is similar to going to school in the morning, receive professional services, and leave work in the evening, as if attending work or school, and the program focuses on recovery and rehabilitation. It provides services necessary to live a healthy and well-being life through drugs, symptom management, interpersonal relationship promotion, vocational training, leisure activities, and physical health. This program's direction is in line with the direction of PEPS: (Capacity Enhancement Program for Patients with schizophrenia), which is distributed as a recovery model for mental health by WHOCC.

2-2 SMART Day Hospital Recovery Module
What is the direction of the Daytime Hospital?
We created a recovery module under the theme of "Finding a Happy Life," and we would like to make it a site where people can experience a happy life even if they have schizophrenia, so we want to give the members the foundation for their activities:
SMART: S (Be smart), M (Take care of it together), A (Enjoy it), R (Live in the world), and T (Be strong) emphasizes active activities about their current difficulties, so families and experts, not alone, want to make it together. To be together, people have to trust each other, and this trust arises from alleviating difficulties together, and the direction of promotion is practical and has a strong tendency to practice.